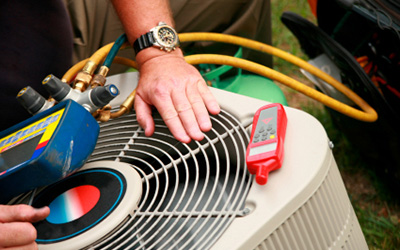 Residential Heating & Air
---
Air Conditioners Installation & Repair
Air Handlers
Gas Furnaces
Heat Pumps
Coils
Packaged Sytems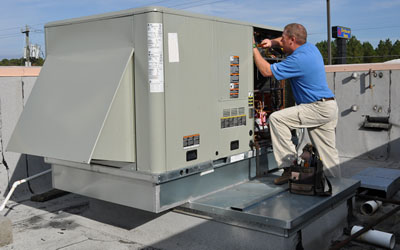 Commercial Heating & Air
---
Furnace
Refrigeration
Boilers
Chillers
Building Controls
Convenience Stores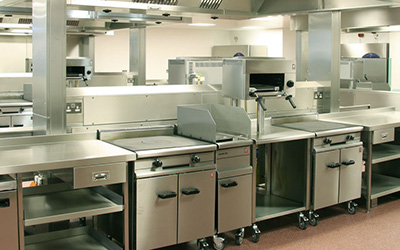 Restaurant Equipment
---
Cooking Equipment
Ice Machines
Walk-in Coolers
Steam Tables
Exhaust Fans
Refrigeration
Kansas Controls offers a variety of services to help keep your home comfortable. From routine maintenance to installation and repair, our professional HVAC technicians can handle it all. We install high quality systems and can service all brands.
As a heating and air conditioning contractor, we perform a great deal of furnace repair, and AC service. However, we are also able to design new systems for new construction or upgrades. The goal is always safety and efficiency, and we will come back to provide the routine or repair furnace and air conditioner services you need to keep things going.
To get started, give us a call and we will come out and give you a free customized estimate . The service or system that we recommend will be based on what is best for your home and how best to keep you comfortable.
When talking with us, we encourage you to ask us all the questions that you want until you are satisfied and feel comfortable in making a decision on which system you want.